---
AUTOMOTIVE
Global leader in custom fit car covers and specialists in car floor mats
Quality and Excellence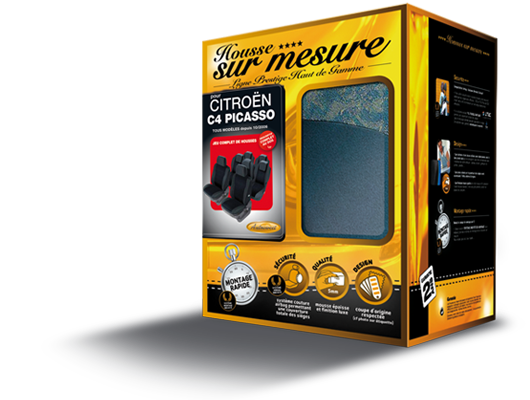 Protect your car seats with these custom fit covers compatible with all major vehicle manufacturers.
CONTACT US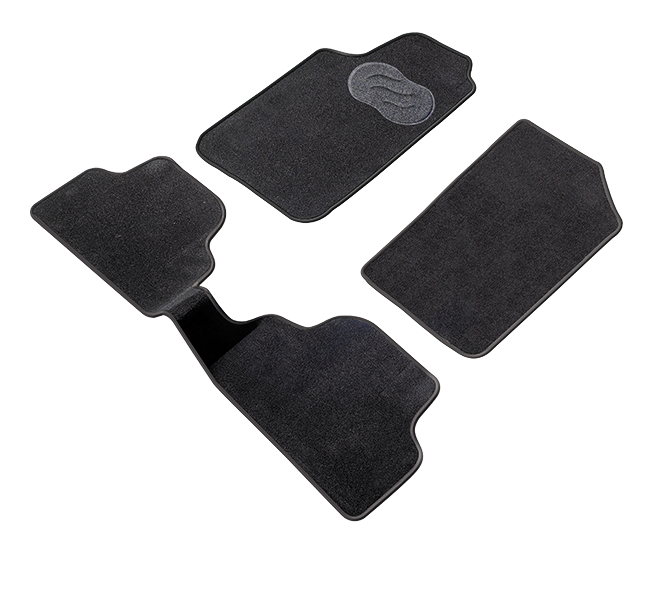 We are constantly seeking technical performance and greater safety and to this end, our R&D regularly files for new patents. A recent example is our Autogrip® patent.
CONTACT US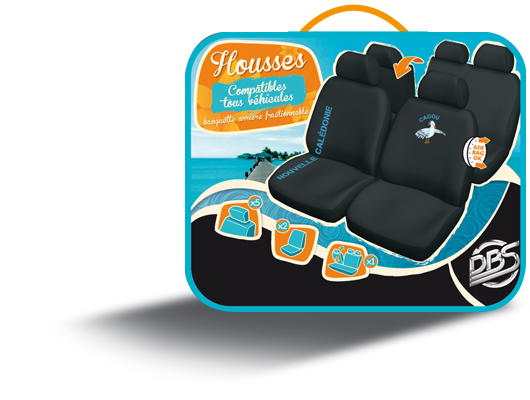 Our dynamic, enthusiastic staff make it possible to offer over 1,000 exclusive motifs, embroidery and designs!
CONTACT US
---
Our expert knowledge
One of our founding lines of business, the manufacture of covers and car mats is now one of Sweetco's greatest sources of pride.
We have now become the global leader for custom fit car covers.
---
Our offer
Our own design studio and five young designers produce 1,000 exclusive motifs, embroidery and designs a year. With our all-French design and innovative Marketing department, we are in a position to customise each collection and offer our clients a tailored range.
We have our own certified factories (ISO 9001, EAQF etc.). Our integrated quality laboratories ensure traceability and careful monitor each step. Lastly, with our 25,000 sq.m logistics platform and four sites worldwide we are in a position to offer exemplary adaptability, delivering to warehouses, stores and FOB for faraway destinations.
---
Our design studio produces
over 1,000 exclusive motifs,
embroidery and designs

Our design studio produces
over 1,000 exclusive braids, colours,
heel pads, embroidery and designs